Well, coronavirus had shown its cause all around the world and resulted in stopping everything so far. Although nothing in the world can stop it till now.
Every nation in the world is suffering from the widespread of Novel Coronavirus(COVID – 19). Also facing large destruction by the virus and can't be able to stop this.
Meanwhile, a nation named 'New Zealand' announced that there are zero active cases and became a corona free nation. The surprising announcement came on Monday from the country's health officials, the last person reported positive had recovered and absolutely well.
It is almost 17 days since the last recorded active case and Monday also marked for the first time as zero active case since February. As we know so far now, there is nothing that can stop coronavirus or cure it in the whole world. So there must be a question striking in everyone's mind that; How did New Zealand make it possible?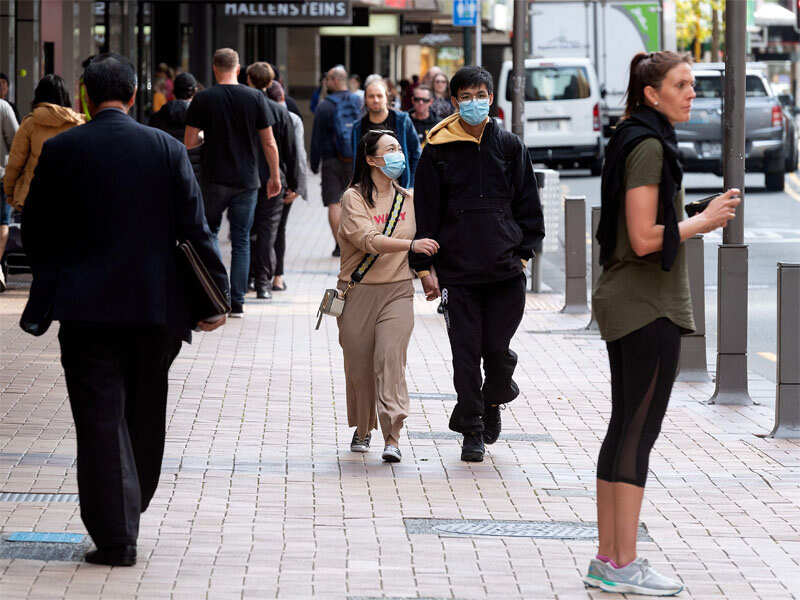 #1 Lockdown
New Zealand kept itself in a strict lockdown for nearly about seven weeks. In regard to that most businesses were totally shut down and everyone followed it. Only essential workers and shops were allowed to open and others had to stay home.
So far, the country was recorded with nearly 1500 people affected by the virus with 22 deaths before it kept itself in strict lockdown.
#2 What Else?
As keeping in mind that new cases could be increased in the country. So the country closed its borders to everybody and stopped all international flights. Also, set some exceptions for their citizens and residents which one has to follow as per guided by the officials.
#3 How Did New Zealand Able To Implement The Lockdown?
New Zealand is a nation with about five million of population. The main objective of the country was to eliminate coronavirus rather than starting living with it. Their main focus was on eliminating the chain of transmission. This strict lockdown took its place only in the advisory of Jacinda Ardern's government. She also said having zero active cases is a big achievement for us.
#4 Current Scenario
New Zealand has decided to change its security level from national alert level 1 to national level alert 2. Although measures for coronavirus in the country will be lifted from Tuesday and the country's borders will remain closed.
Now every event can go without restrictions, every sector can operate normally and all transport can resume. But safety and precautions will be on peek as it is essential against the fight with coronavirus (COVID – 19).
Nothing is possible, this is what New Zealand has proved. If New Zealand can do this, every nation in the world can also do this. The only thing that is required is certain strict norms and guidelines.