As per COVID – 19(coronavirus) hits, it made everything stop including examination(the most important thing from a student point of view). Also many important exams like CBSE board, final year exams stopped and some exams got canceled. But now a big step in regard to it coming into hearing.
The government of Haryana has announced that students of the final year will be appearing for their terminal exams in between July 1 to 31, 2020. And the result will be announced by August 7, 2020. Also, the remaining exams of 12th board will be conducted, said CBSE. But exams of the 10th board will be canceled in some regions.
Though, the Haryana government has announced its decision regarding final year exams. But, Kurukshetra University hasn't decided its future course of action yet about the concern. As a result, it leads to developing confusion among lakhs of students.
The management of Kurukshetra University has to be involved in a meeting on Monday in order to make the decisions. Nita Khanna Vice-Chancellor(v – c) of the university, said government guidelines have been issued on Friday and we need to go through them. In regard to this, a meeting on Monday will be organized.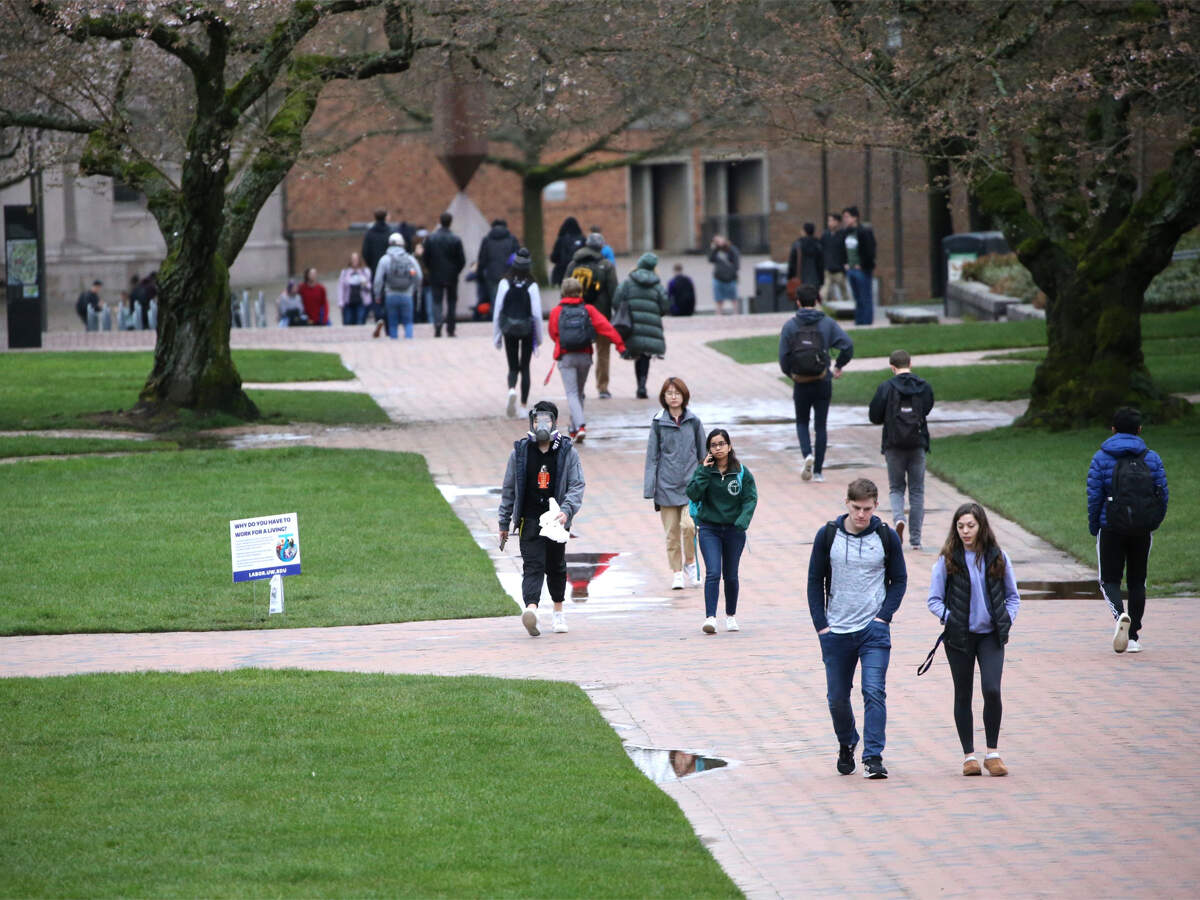 Apart from relaxation, students of second and third year will be promoted with 50 % of internal assessment and the other 50 % of marks obtained in recent examinations. The announcement also specifically mentioned that if a university wants to take examinations, they have to do it under the guidelines.
Many students find it confusing and want clarity from the university. A student of BTech department asked from the university, we don't know whether we have to give exams or university will promote us instead. Students of about 250 colleges associated with Kurukshetra University are eagerly waiting for notification coming from the university related to exams.
As per thinking to the problems faced by the students an experienced professor said, there's only 16 days left for the examination to be held and those who are planning to appear university have to make arrangements for their stay and travel . And the university should work in clearing the surrounding air immediately. 
He also said government guidelines are not enough so a lot of preparations and work have to be done to conduct the examinations for the students of the final year and promote other students of different years to the next semester.
Hukum Singh controller of examinations in Kurukshetra University said, the final decision will be taken by the academic council of the university and we will implement and follow whatever decision they will take, it's only up to them.
Though many essential steps will be taken while examinations will be held. Starting from wearing masks, maintaining social distancing, and proper sanitization of the surroundings.